The middle of the year is always a great time to think about a design change. A design change which can bring in new business or a change which people appreciates. What more is best to change, than your website design? Your website is your virtual office, a place which can be visited by anyone, anywhere, anytime.
With increasing competitions everyday, your website design should not only be attractive but also user friendly and above all it should fall within the new trends in web designing. Like fashion, web design also changes its trend quite often. The launch of new devices and retina screens has significantly changed the way websites were designed. Gone are the days when websites were considered only as an information medium, its more of an interactive medium now.
Solutions
We offers the very best in professional web design, website development & SEO for growing businesses, small or large, that puts your business above its competitors. Our custom business solutions allow your company to market its products or services directly through your E-Commerce website.
Magento's E-Commerce platform provides retailers a robust and customised system to help scale & grow your online business. Through its mobile compatible features and native development SDKs, retailers are able to deliver excellent omnichannel user experiences to their customers.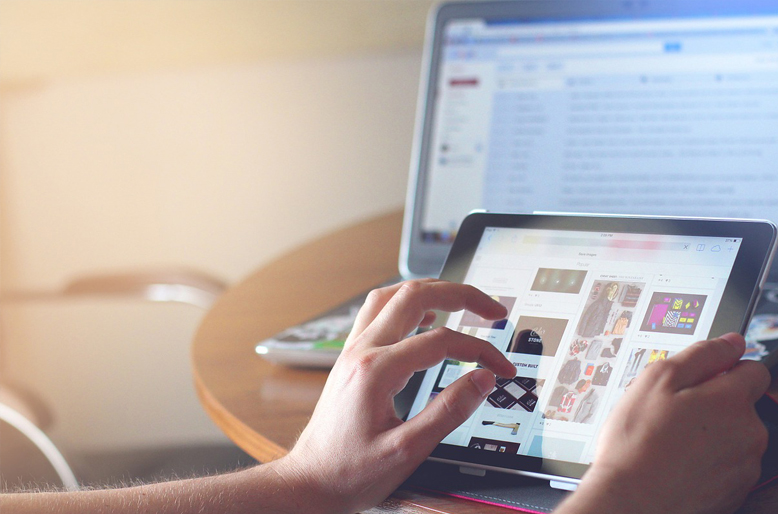 Reinvent and grow your business with Mobile app agility. Our Mobile application team has expertise in developing any requirements to propel your business to the next level.